Sacraments of First Reconciliation & First Holy Communion 2019 – Closed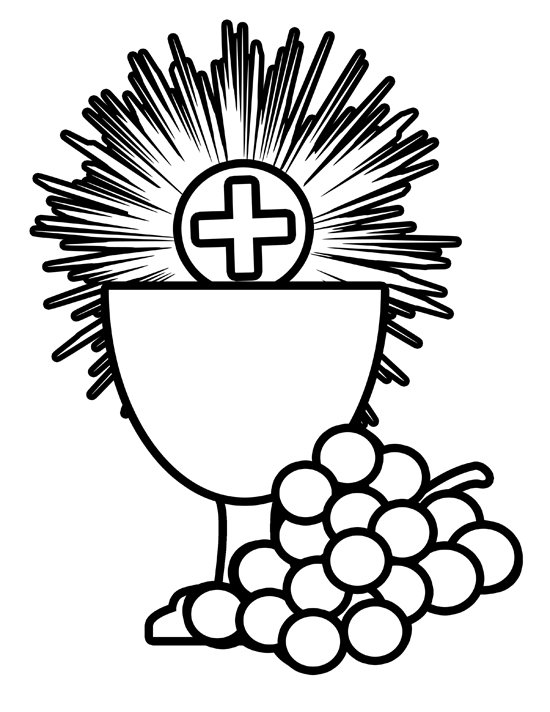 Preparing for Reconciliation and First Holy Communion
This is a Parish based programme which recognises the central role of parents in the development of their children's faith which explores the many gifts given to us by way of a journey to reconciliation and the Eucharist.
The preparation programme is only for those children who will be receiving the Sacrament of Reconciliation and First Holy Communion within the Catholic Parish of Bishop's Stortford and not elsewhere.
Each child is prepared so that they may have sufficient knowledge in their own capacity to understand the mystery of Christ in reconciliation and Holy Communion
Sessions are approximately one a month for six/ seven months. The Children are expected to attend each session and Mass that Sunday. It is also a requirement that they attend Mass regularly at weekends with their family.
Children should be 8 years old on or before 31 August 2019
Application forms for First Holy Communion 2019 are available in the Sacristy after Mass only from  Sunday 17 June 2018 – Parents/ Guardians are asked to sign for a form for their Child only and no other.
Application Forms must be submitted to No. 3 Windhill, Bishop's Stortford, Herts CM23 2ND by Wednesday 5th September 2018 at the very latest
There will be a Parents information meeting for those Children who have registered on to the St Joseph's First Holy Communion Programme on
Tuesday 11th September 2018 at 8pm in the Windhill Churches Centre.
The first Children's session will begin on
Saturday 15th September 2018 at 10.30am – 12pm in the Windhill Churches Centre
Programme for First Holy Communion 2019 – Please click the below link to see when we will be running the St Joseph's Children's sessions and what will be covered